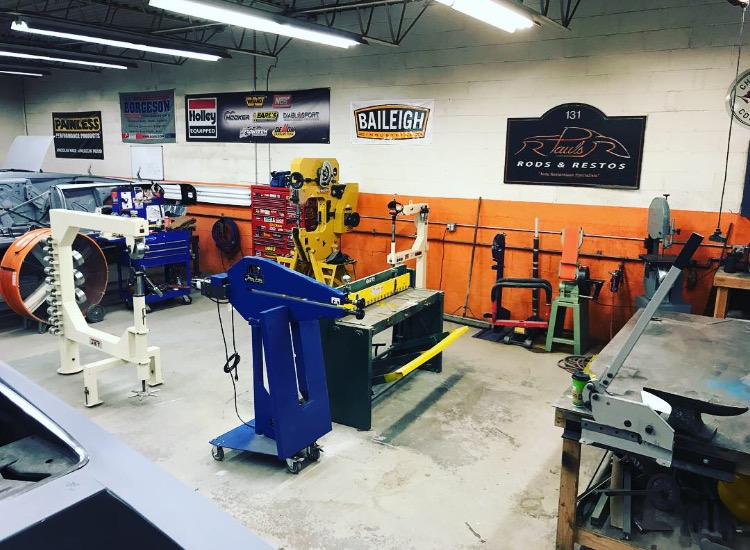 Interested in working with us at Paul's Rods and Restos? You're in luck! We're in search of quality technicians and auto restoration fabricators to help us throughout our 26,000 square foot facility.
Our location features 13 distinct buildings, each fully equipped with state-of-the-art machinery that is dedicated to the auto restoration process.
Applicants must have at least five years experience and be able to pay attention to detail, have a great attitude and work ethic.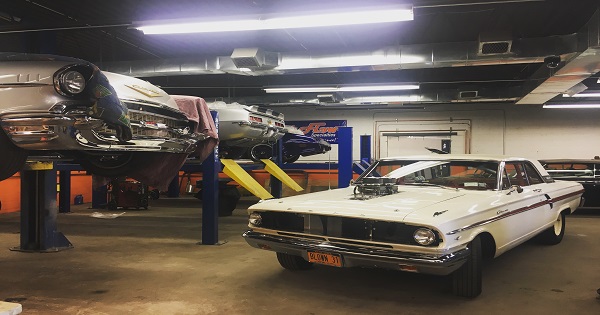 Our Custom Headers & Exhaust Shop is also hiring!
Paul's is also looking for exhaust technicians and fabricators to work in our Custom Headers & Exhaust Shop. Those applying must be familiar with aluminum layout and design, headers fabrication, and must be able to operate mandrel and press benders. Tig welding a must.
For those applying to Paul's Rods and Restos – please send resumes to: info@paulsrestos.com
If you're interested in working in our Custom Headers & Exhaust Shop – please send resumes to: info-paulscustomheaders@paulsrestos.com