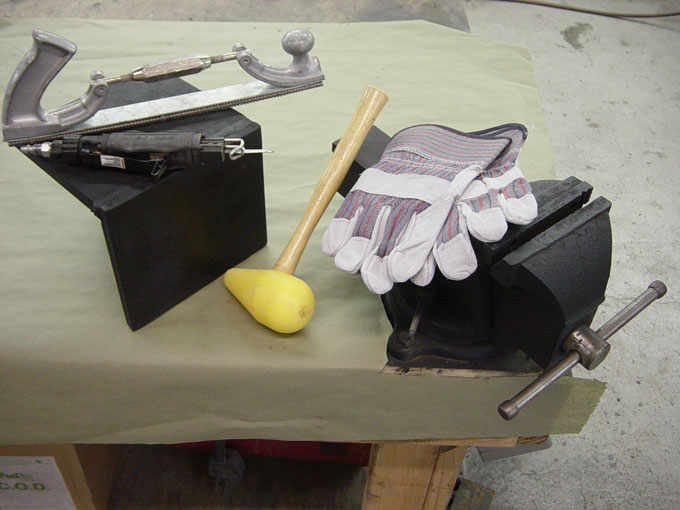 IF YOU ARE A TEAM PLAYER AND BELIEVE IN CONSTANTLY ADVANCING YOUR ABILITIES AND KNOWLEDGE , WE COULD BE LOOKING FOR YOU, ENCLOSE YOUR TALENTS, WORK HISTORY & REFERENCES FOR THE PAST 7 YEARS INCLUDE PHONE NUMBERS AND SALARY REQUESTED USING THE FORM BELOW OR MAIL TO: PAULS RODS & RESTOS 131 BROOK AVE. DEER PARK N.Y. 11729

Seeking an all around Auto Restoration Technician. Metal fabrication/auto body a must. Familiar with Mechanical/Assembly/Fiberglass repair. Must own your own tools. Must be neat and detail oriented.
Top Pay. Please fax resume to 631-242-0390 or email your resume to paul@paulsrestos.com.